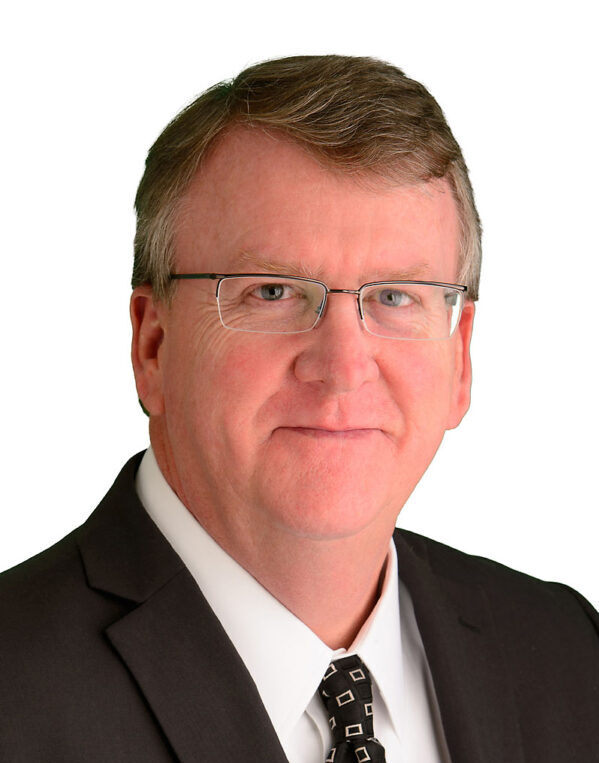 Donald M. Spence FCPA, FCA, FCBV
Fellow of the Canadian Institute of Chartered Business Valuators
Fellow of the Institute of Chartered Accountants of British Columbia
Member of the Institute of Chartered Accountants of Ontario
Chartered Arbitrator, ADR Institute of Canada
Member of the British Columbia Arbitration and Mediation Institute
Past President of the Canadian Institute of Chartered Business Valuators (CICBV)
Past Member of CICBV Board of Directors
Past Chair of the CICBV Accreditation Committee
Past Member of the CICBV Education Committee and Regulatory Issues Committee
Mr. Spence has been involved exclusively in business valuations, mergers and acquisitions, financial litigation support and related matters since 1985. Mr. Spence has acted on behalf of companies involved in a wide variety of industries throughout Canada as well as acting as an arbitrator on issues involving business valuation and financial matters. Mr. Spence has qualified as an expert witness and given testimony in the Supreme Court of British Columbia and the Expropriation Compensation Board of British Columbia.
Mr. Spence is a Past President of the Canadian Institute of Chartered Business Valuators ('CICBV') (1998 to 1999) and a Member of its Board of Directors (1992 to 1999). In addition, Mr. Spence also served as Chair of the Accreditation Committee and a past member of the Education Committee and Regulatory Issues Committee of the CICBV.  Mr. Spence was the Editor of the Business Valuator and a facilitator of the Valuation Law Review, quarterly and semi-annual publications published by the CICBV.
Mr. Spence has lectured at various professional development seminars for the Canadian Institute of Chartered Accountants, the University of Toronto (MBA Program), McGill University (Chartered Accountants Uniform Final Examination Preparatory Program), the Appraisal Institute of Canada, various Canadian Chartered Banks, the Canadian Association of Financial Advisors and the Certified General Accountants Association.  Mr. Spence contributed to the books Mergers and Acquisitions of Privately-Held Businesses, The Valuation and Pricing of Privately-Held Business Interests and Canada Valuation Service as well as authoring articles in the Business Sales and Acquisitions Digest and The Bottom Line.
Mr. Spence can be contacted at dspence@svgcapital.ca.